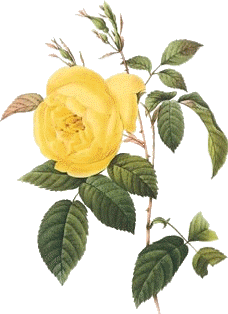 Little did Charlotte know when she began sewing in High School, she would have a successful website designing and creating one of a kind cottage home decor..
Her life took many paths along the journey, such as basket weaving and pursuing a career in floral design. She has loved antiques all her life, but it is only in the last decade that she has come to appreciate the beauty of old lace, buttons and long forgotten treasures. She creates beautiful pillows, sachets, French themed finery, Victorian tussie mussie cones, tassels and so much more.
Charlotte was raised in Sacramento California and went to college in Fort Collins, Colorado where she met her husband and best friend of 40 years. She is the mother of two and grandmother to five. Charlotte and husband Pete now reside in Arizona
When she is not sewing and creating for her business, she is sewing for her grandchildren.